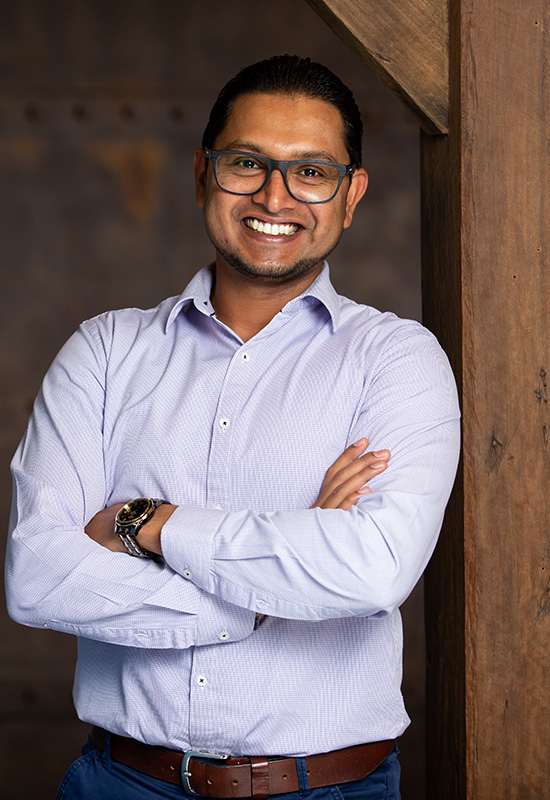 Rajeev Batuwitage
Rajeev 

Batuwitage
Structural/Civil Engineer
Rajeev joined MPC in 2018 as a structural/civil engineer.
Rajeev started as a civil engineer in 2008 and is particularly proud of obtaining his Masters in Structural Engineering in Sri Lanka. He completed his PhD in Structural Engineering in Australia evaluating carbon fibre reinforced polymer (CFRP) retrofitting for structural steel / Reinforced Concrete Bridge works.
He is really enjoying developing his skills in the practical side of structural engineering and being able to visualise and design in a building in 3D in his own mind.
Outside of work Rajeev values his time learning and practicing drama and theatre in Sydney.
If Rajeev didn't have to work he would open a restaurant and live around different foods tasting a new dish every day. If he won $50m he would still be a structural engineer and he would also spend 6 months travelling all around the world with his wife Bhashi, then explore Australia on a motorbike with his wife.

Let's Design Safe, Stable & Strong Solutions Together!