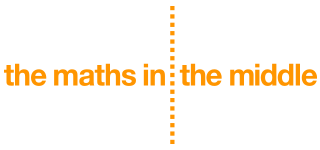 MPC has provided structural and civil engineering consulting services for a significant number and wide variety of successful projects. The links below demonstrate examples of recent successful project from each of the following MPC major service fields.
Commercial
MPC has completed over 1000 commercial projects in the last 6 years …
Residential/Apartments
MPC has completed over 1000 residential projects in the last 6 years …
Educational
MPC has completed over 50 school projects in the last three years …
Government
In addition to providing engineering services for large projects such as new police stations, or for local councils …
Health & Aged Care
MPC's work in the Health and Aged Care sector provides the opportunity to bring together some core structural and civil engineering …
Industrial
MPC consider its work in this area quite exciting as it is so unusual and always has interesting challenges to solve …
Heritage
Newcastle is rightly proud of its heritage and MPC engineers appreciate sound and long lasting structures …
Construction Engineering
Construction engineering is fascinating work for us and technically challenging (and a bit nerve wracking) in coming up with solutions …
Equine & Racing
Equine studs are beautiful functional structures with simple clean lines and stunning grounds …

Let's Design Safe, Stable & Strong Solutions Together!