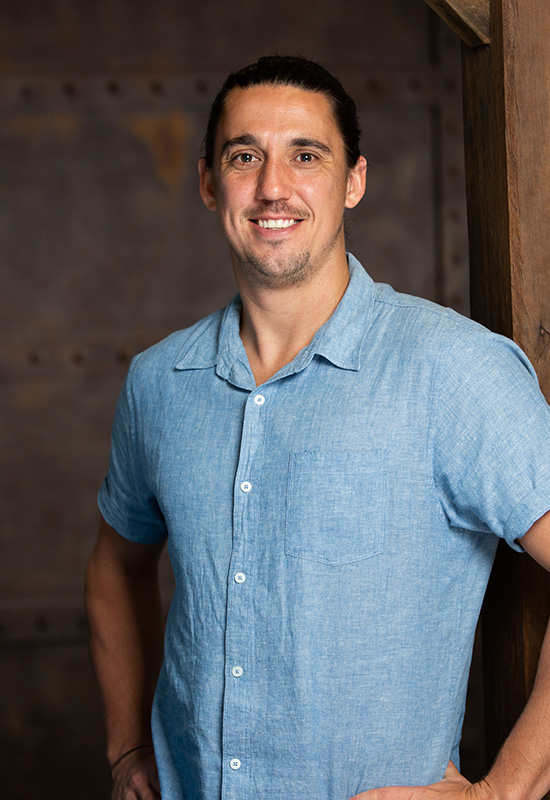 Lee Cooper
Lee Cooper
Senior Structural/Civil Draftsperson
Lee is a Senior Structural and Civil Draftsperson with 18 years of experience in the building and construction industry. 
Lee enjoys producing high quality documentation and working within a professional team that enjoys some quality banter.
If Lee didn't have to work he would waste far too much time playing with his kids, and if he won $50m he'd donate a large portion to endangered animal conservation and travel the globe chasing an endless summer with his family.

Let's Design Safe, Stable & Strong Solutions Together!