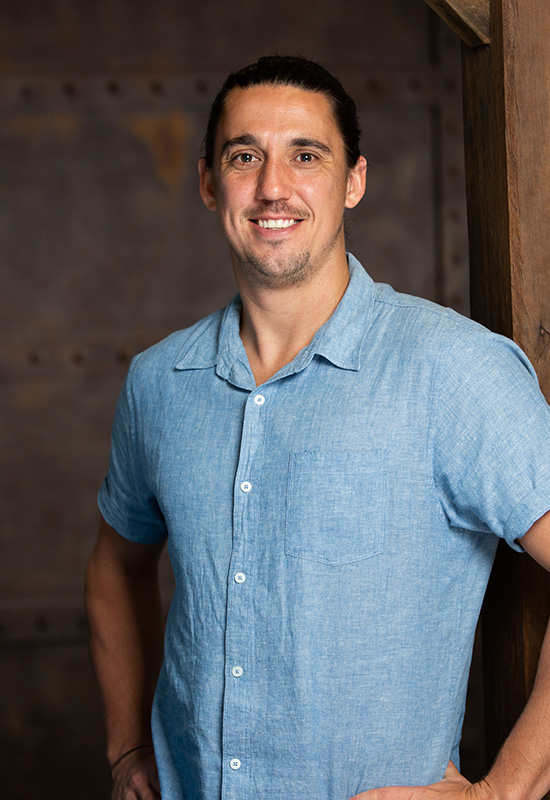 Lee Cooper
Lee joined MPC in 2018 as a senior structural draftsperson with 13 years of experience in the building and construction industry. 
Lee enjoys producing high quality documentation and working within a professional team that enjoys some quality banter.
If Lee didn't have to work he would surely grow gills with the amount of time he'd spend in the water, and if he won $50m he'd donate a large portion to endangered animal conservation and travel the globe chasing an endless summer.

Let's Design Safe, Stable & Strong Solutions Together!