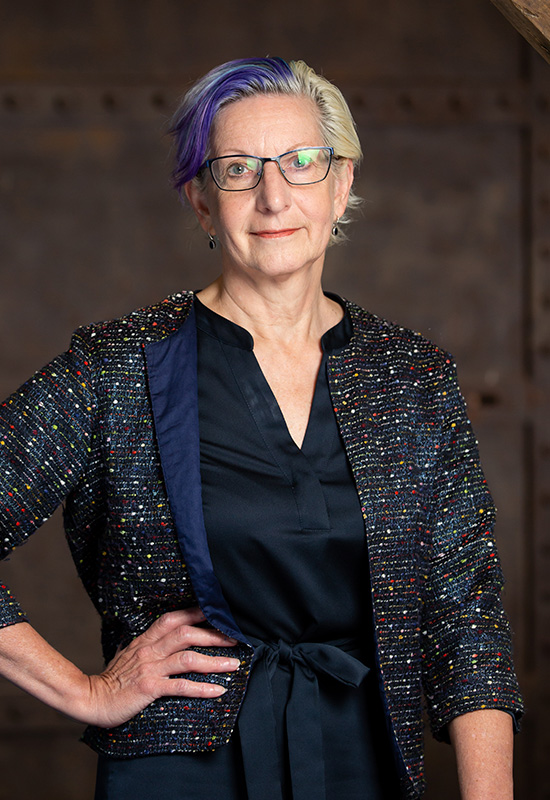 Leanne Pleash
Leanne 

Pleash
Operations and Quality Co-ordinator
Leanne is the Operations and Quality Co-ordinator at MPC, bringing 30 years' experience in Customer Service and Project Management to the role.
Leanne has worked in diverse roles and organisations, and is particularly proud of her time assisting the Flowerdale Community's recovery after the Black Saturday fires in Victoria in 2009. Valuing form and function, at work Leanne is extremely passionate about excellent customer service and all things efficient, accurate and complete for our project management system.
If she didn't have to work, Leanne would gloriously spend her time travelling to places of wonder and beauty, as long as it doesn't involve any sort of backpacking or a tent! If Leanne won $50m she would resurrect a couple of favourite Hunter buildings and support causes that foster wellbeing.

Let's Design Safe, Stable & Strong Solutions Together!