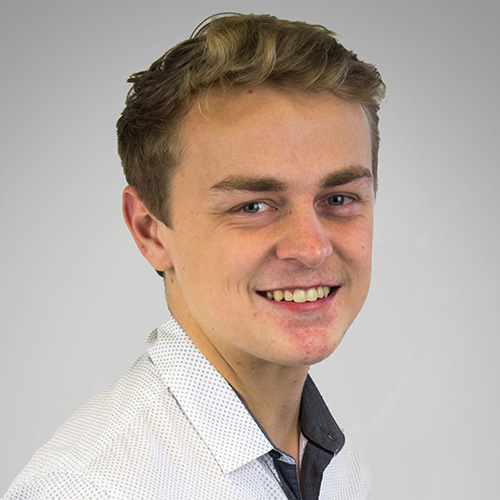 Joel Lowrey
Joel has been with MPC since 2016 as an Apprentice Draftsperson. He will graduate at end of 2018 and be a fully-fledged draftee who makes a strong contribution to the MPC drafting team.
Joel has really enjoyed being a part of many small to medium size projects for MPC.
If Joel didn't have to work, he would take a lot more naps! But when not at work, Joel is a serious gamer ranking 100 in the world in 2016 playing Hearthstone competitively, was part of a Soccer Major Premiers team in 2016 and 2017 and was school chess champion 4 years in a row.
If Joel won $50m he would move to Bora Bora.

Let's Design Safe, Stable & Strong Solutions Together!