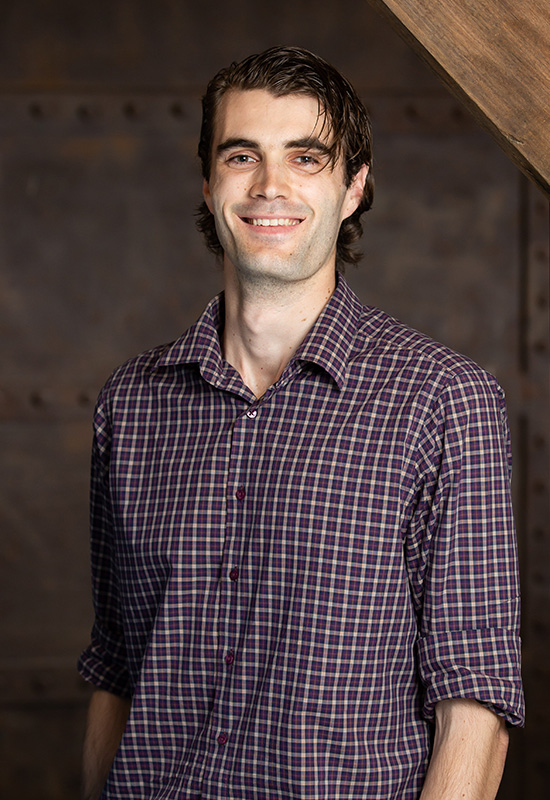 Geoff Shaw
Geoff Shaw
Senior Structural and Civil Engineer
Geoff has been with MPC since 2015 as a structural/civil engineer and is primarily involved with the analysis and design of structures.
Geoff enjoys the challenges that each project presents and has experience with earthquake and post-tensioned concrete design. 
Outside of work Geoff is a keen soccer player and wildlife enthusiast, and would inevitably spend alot of time birdwatching if he didnt have to work. 
If Geoff won $50m he would put it towards funding a wildlife sanctuary.

Let's Design Safe, Stable & Strong Solutions Together!