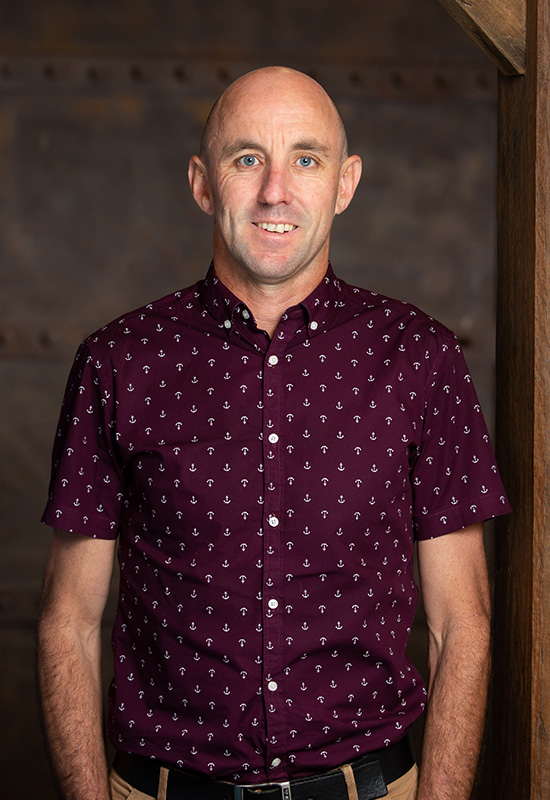 Gary Benson
Gary Benson
Director, Drafting Manager
Gary has been with MPC since 2002 and is a draftsperson as well as our Drafting Manager and a Director. He brings 17+ years' experience to our team.
Gary has a real gift for organising and project managing on top of being a gun draftee. After completing school, Gary worked as an apprentice draftsperson at Lindsay & Dynan and Low & Hooke before he found his new home at MPC. Since then, he is particularly proud of his travelling from Apprentice Draftsperson to Drafting Manager/Director.
A major contribution by Gary to MPC was being the only person who has ever been able to pull the drafting section together and turn it into an incredibly efficient and well managed resourcing team for the engineers and our clients.
Outside of work Gary is very passionate about his family, fitness, surfing and football.
If Gary didn't have to work he would be either surfing or on the golf course, and if he won $50m he would vanish without a trace!

Let's Design Safe, Stable & Strong Solutions Together!