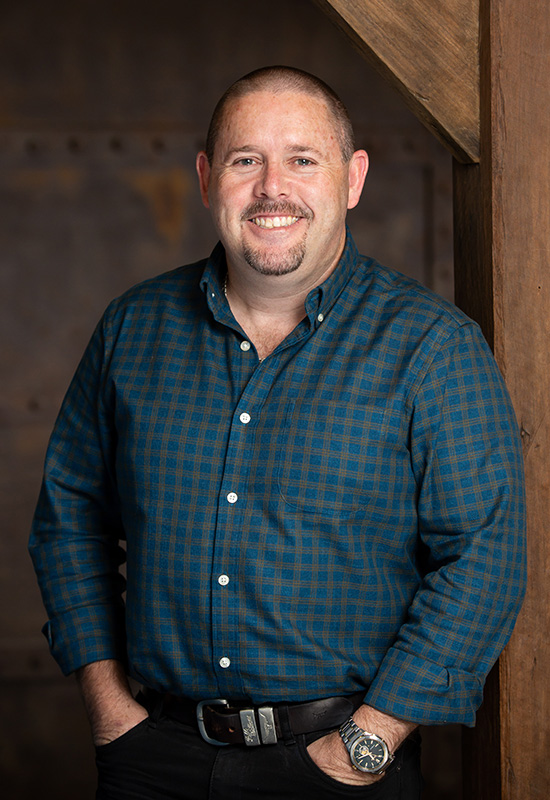 Derek Prentice
Derek Prentice
Managing Director, Senior Structural and Civil Engineer
Derek has been with MPC since 2001 – he is a founder along with Peter March! These days he passes his time being a Director and Senior Structural and Civil Engineer and brings some 23+ years' experience to our team as an engineer and managing director.
Derek just loves designing – still and has gained immense satisfaction during design and construction of many buildings, some notables being the Lee Wharf Development, Arena Apartments and Midal Cables International in Newcastle. Being a registered practicing engineer in New South Wales, Victoria and Queensland has also enabled him to practice outside of his local region and work on a very diverse range of projects. He is also very proud of starting MPC at age 28 and working to create his own existence, running and growing a business, providing personalised service to clients, and employment for staff whilst outside of work he has grown a family with his wife Tanya, 5 fantastic kids and too many pets to mention!
Outside of work Derek is very passionate about his family and has also enjoyed being a volunteer junior baseball coach for 8 years.
If Derek didn't have to work he would start with getting more sleep, be Mr Mum, spending more time with his wife and kids and then he would get busy with sports cars, boating, fishing and travel!  If Derek won $50m he would employ a body double (with smarts) to guide MPC, have a good break with family and have a beach and country getaway lifestyle. He will never lose his love of watching Newcastle and the Hunter evolve or fascination in what holds things up!

Let's Design Safe, Stable & Strong Solutions Together!