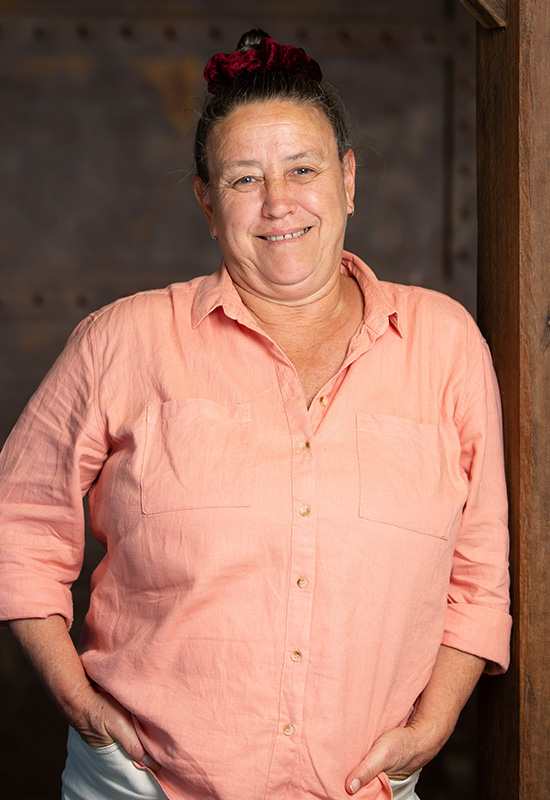 Christine Webber
Christine Webber
Senior Structural/Civil Draftsperson
Christine has been with MPC since 2016 as a Senior Draftsperson/Designer and brings her drafting, design and project management skills and 35+ years' experience to our team.
A memorable moment in Christine's career has been part of the design and drafting team for the Stockman's Hall of Fame at Longreach, Queensland and she is proud of being a woman in the Construction industry and lasting over 3 decades.
Outside of work Christine is passionate about being a mum and grandmother. If Christine didn't have to work, she would run a zoo and if she won $50m she would buy each of her kids a house and retire.

Let's Design Safe, Stable & Strong Solutions Together!