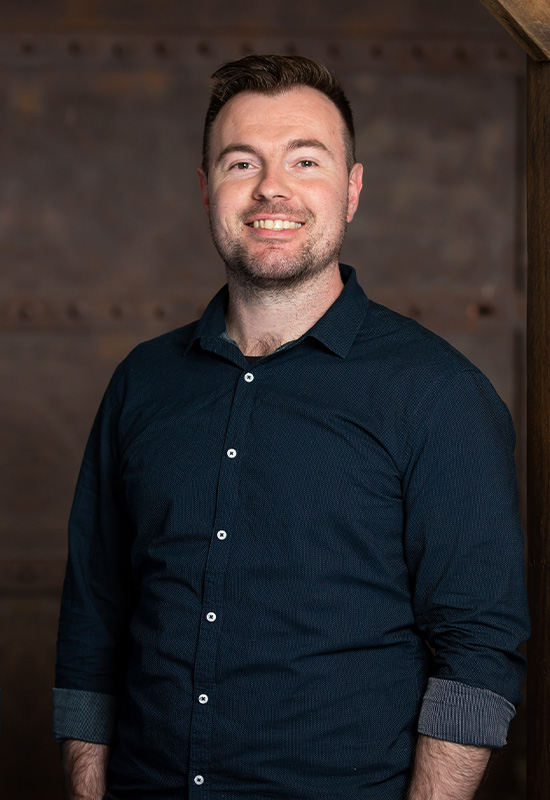 Chris Hoole
Chris Hoole
Senior Structural/Civil Draftsperson
Chris has been with MPC since 2008 as a Structural/Civil Draftsperson and brings his 10+ years drafting and depth of knowledge and understanding of MPC and our clients to our team.
Chris loves working on multi-storey and large development projects.
Outside of work Chris is passionate about his band and writing and releasing music. If Chris didn't have to work, he would set up a "Welcome to Melbourne" sign at Sydney Airport for a day and if he won $50m he would fly around the world then sail around the world!

Let's Design Safe, Stable & Strong Solutions Together!