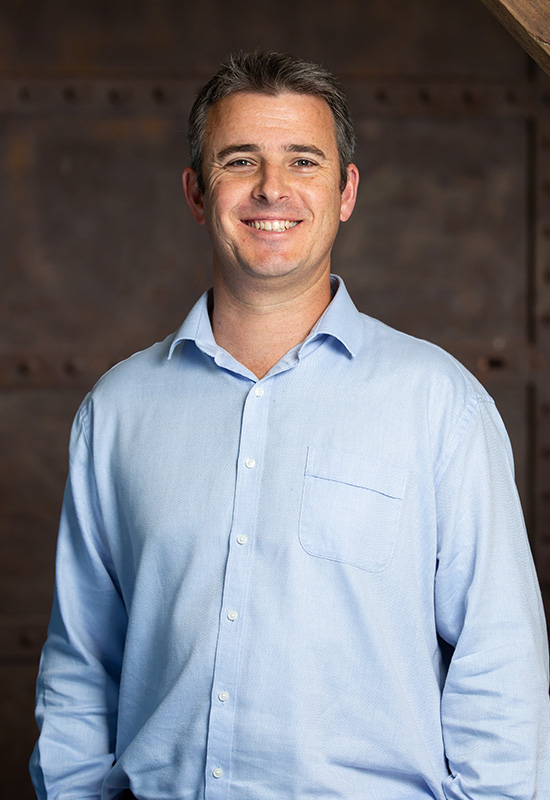 Ben Curran
Ben Curran
Director, Senior Structural and Civil Engineer
Ben has been with MPC since 2003 and is a Senior Engineer and Director. He brings 17+ years' experience to our team.
Ben has a passion and gift for fine detail and technical expertise and is our resident technical expert! He is particularly proud of designing the high risk yet successful lifting and propping procedures for the 2017 University of Newcastle "Newspace" project.
Outside of work Ben is very passionate about his family and martial arts, having trained and instructed in the Japanese martial art of Ninjutsu for over 20 years.
If Ben didn't have to work, well funny thing is, he would still be an engineer! If he won $50m he would fly himself and his family to a different city in the world just about every weekend to have dinner and go to a show or sports event.

Let's Design Safe, Stable & Strong Solutions Together!