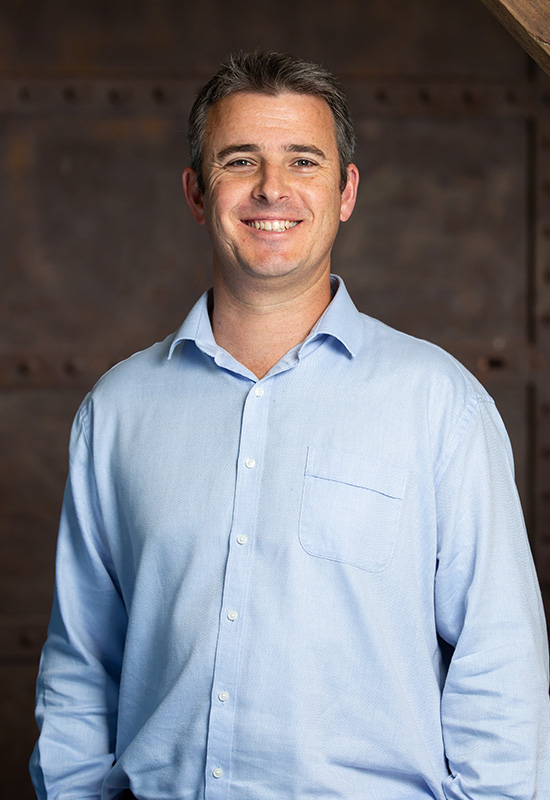 Ben Curran
Ben Curran
Director, Senior Structural and Civil Engineer
Ben has been with MPC since 2003 and is a Senior Engineer and Director. He brings 23+ years' experience to our team.
Ben has a passion and gift for fine detail and technical expertise and is our resident technical expert! He is particularly proud of designing the high risk yet successful lifting and propping procedures for the 2017 University of Newcastle "Newspace" project.
Ben's areas of expertise span across residential, commercial, industrial, government, equine, sporting, emergency response and temporary works.
Ben's residential experience covers new dwellings, alterations, and additions, multi-storey units, as well as investigating building defects and addressing civil and structural issues in strata buildings.
In the commercial sphere, Ben excels in multi-storey mixed-use developments, crafting retail buildings, shopping centers, and childcare facilities.
In the industrial sector, he designs warehouses, factories, materials handling infrastructure, and depots for entities like Ausgrid and local councils.
Government projects see his touch in local council asset and project works, school infrastructure, and public road and drainage systems.
Ben has experience with equine training facilities, stables, covering barns, and track and paddock works.
Sports-related projects encompass grandstands, sports field ancillaries, and support for lighting infrastructure.
Ben has also worked on emergency response projects, such as mine subsidence incidents, fire damage investigations, and in construction incident support.
He has conducted temporary works, from shoring and propping to crane lifting, temporary platforms, and complex steel frame crane lifting.
Outside of work Ben is very passionate about his family and martial arts, having trained and instructed in the Japanese martial art of Ninjutsu for over 20 years.
If Ben didn't have to work, well funny thing is, he would still be an engineer! If he won $50m he would fly himself and his family to a different city in the world just about every month to have dinner and go to a show or sports event.

Let's Design Safe, Stable & Strong Solutions Together!