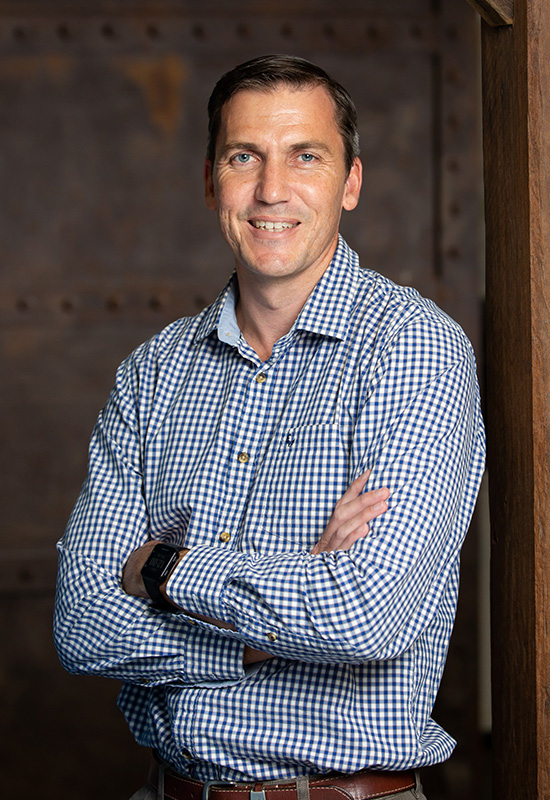 Andrew Hodsdon
Andrew Hodsdon
Associate, Senior Structural and Civil Engineer
Andrew joined MPC in 2020 as a senior structural/civil engineer.
Andrew brought his family over from South Africa and brings 19 years+ experience to our team. His expertise includes concrete, structural steel, stormwater, residential, motor dealerships, healthcare, school upgrades and expansions.
Andrew really enjoys being involved with luxury residential design and boutique commercial properties and to see these bespoke buildings come to life. He is especially proud of the projects that he has been involved with which have won awards.
Outside of work, Andrew values family time and enjoying outdoor sports activities, especially surfing, road cycling on the fernleigh track or MTB riding through Glenrock.
If Andrew didn't have to work, he would take the family on a road trip to explore Australia.
If he won $50m, he would travel the world with the family and he would get into property development to have active control over the type of buildings he could see built.

Let's Design Safe, Stable & Strong Solutions Together!