We're on the hunt for a Senior Engineer who is passionate and thrives on constantly interesting work … to help design and inspect structures.
Are you the Maths in the Middle? Do you like to help create, expand, upgrade and remediate structures of all types?
Are you looking to consolidate all your experience into an excellent career move with long term prospects?
Why work at MPC?
"We are a team of 17 that like what we do. We know we are the Maths in the Middle… the piece between aesthetic design and practical construction that does the maths … on the loads, the forces, the transfers… to make sure each element and the structure as a whole WORKS!
From stunning upgrades of residential alterations and additions to many of the region's schools with their COLA's and amazing Multi Purpose Sports Facilities and hospitals, aged care centres and medical centres.
For high end homes for expansive water or mountain views and open plan living in harsh environmental conditions also prone to earthquakes or even a bit of mine subsidence!  As well as medium density mixed use and multi-rise residential developments in Newcastle's growth and expansion.
There are also the many recreational facilities and structural assessments for local Newcastle, Lake Macquarie and Port Stephens Councils, School Infrastructure NSW, Catholic Schools Office, St Philips Christian Colleges or the Newcastle Jockey Club.
They rely on us and we are trustable. We deliver safe, strong, stable structures that are practical and last.
So – yes – you will have a terrific variety of work.
You will also be working for a company that has a 88% repeat/referral rate.  That means that 80% of our projects each year come from repeat clients and 8% come from referrals – we are reliable, we are trustable, we are quality.
We work hard for this and we are proud of this.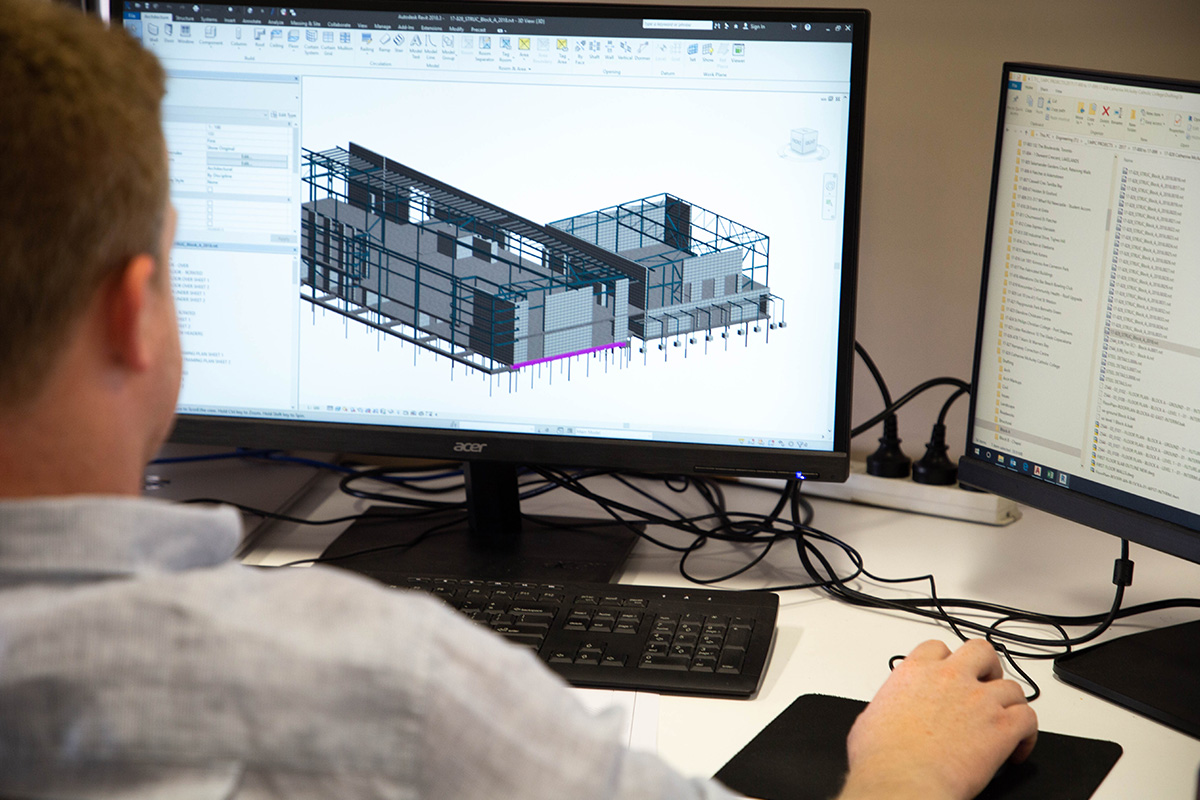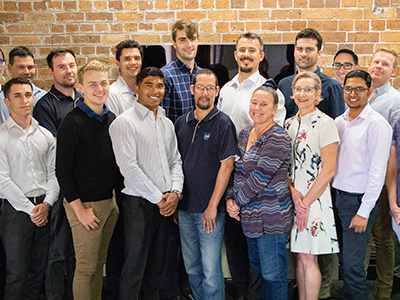 Who are MPC?
"We are a team of 17 who like to perform well. You will need to take great pride in your work to deliver high quality engineering design.
You will also believe in a service attitude- to one another and our clients.
Our directors are our project managers – so our clients have an owner taking responsibility and our team get to work with excellent seniors who guide and teach them accountability and strive for excellence thus providing for an inspiring, stimulating and rewarding work environment.
We are an easy-going team who enjoy catching up with one another over the coffee machine, preparing our lunches in the 'fully stocked with groceries' kitchen or around the board table/lunch room.
What's Involved?
This role is full time, five days a week.
It is located in the picturesque Newcastle East CBD sandwiched in between Newcastle Beach, Foreshore Park and the Harbour where the big coal tankers come in and out.  You will see and hear the Airforce F18/F35s, the Fort Scratchley Canons and the TugBoats showing off their water displays. The Grain Store, Customs House Hotel, Rustica, Scotties or Sticky Rice Thai are all within 300m.
You will need to have your Engineering Degree, CP Eng, NER and at least 7 years' experience.
Essential experience is in Steel, Concrete and Timber in both Residential and Commercial. Being able to do hand calcs to set up your models is a critical start to having a good technical sense and being able to produce practical design solutions.
Preferred Experience in other sectors, particularly Schools, Health/Aged Care and Government helps to round out that Design Consulting Engineer.
You can either be a focussed technical senior engineer or a project managing/technical senior.
You do the Site Inspections for the Projects you help to design, so having an MPC car is fairly critical to your time management and progression.
The work will involve, but not limited to
Calculations, modelling and analysis
Concepts, including being willing to learn to do butter papers if you don't already
Quality Engineering Design
Technically superior
Quality Coordination with our Senior Draftspeople and other consultants.
Site Inspections, Responding to RFIs and Shop Drawing Reviews during Construction
Work in high pressure time environments sometimes – as part of delivering for our clients
Having a can do attitude
General administration tasks such as daily timesheets, archiving, scanning and working in Microsoft Excel Spreadsheets, MarkUps in Adobe pdf, BlueBeam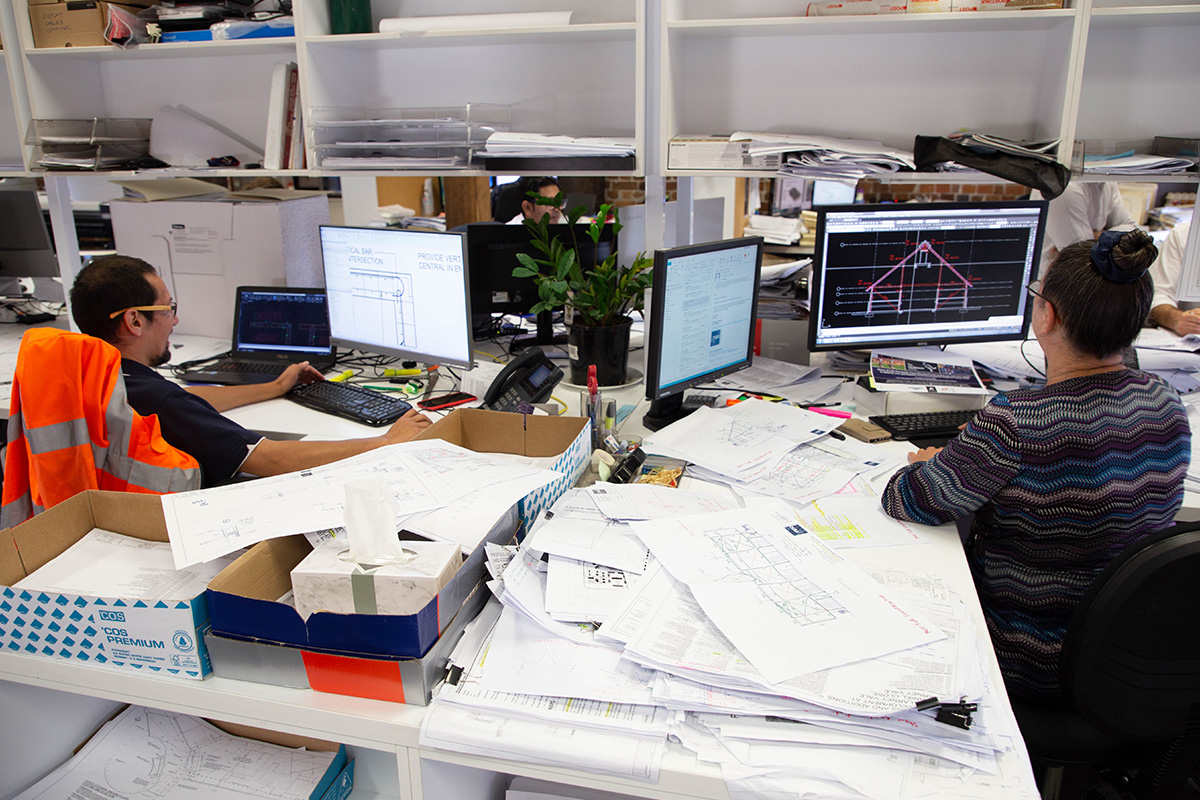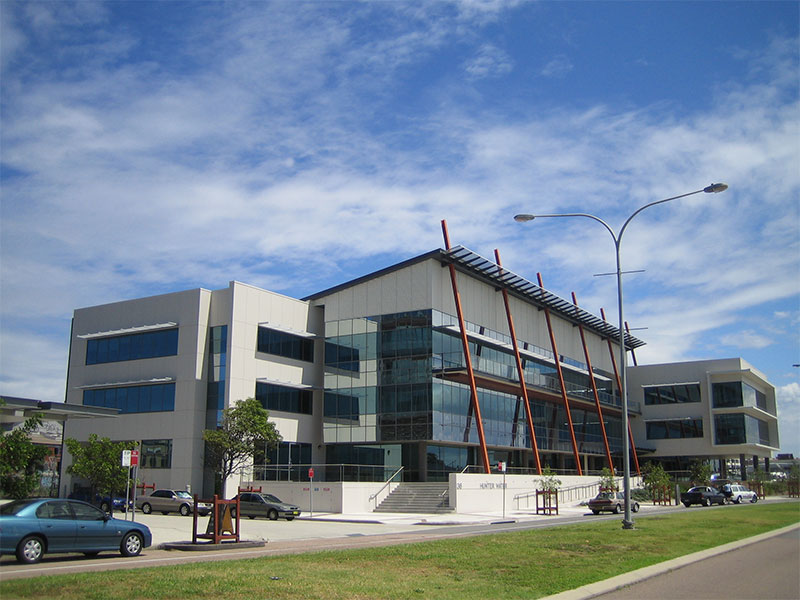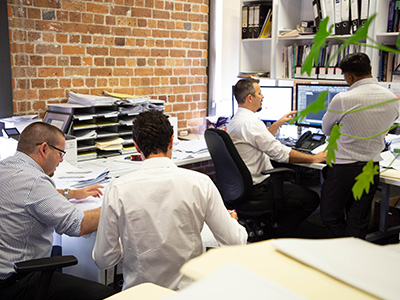 Apply Now.
Resume's will be requested on shortlisted applicants.
Check out some of the structures we have helped bring to life …
Commercial
MPC has completed over 1000 commercial projects in the last 6 years …
Residential/Apartments
MPC has completed over 1000 residential projects in the last 6 years …
Educational
MPC has completed over 50 school projects in the last three years …
Government
In addition to providing engineering services for large projects such as new police stations, or for local councils …
Health & Aged Care
MPC's work in the Health and Aged Care sector provides the opportunity to bring together some core structural and civil engineering …
Industrial
MPC consider its work in this area quite exciting as it is so unusual and always has interesting challenges to solve …
Heritage
Newcastle is rightly proud of its heritage and MPC engineers appreciate sound and long lasting structures …
Construction Engineering
Construction engineering is fascinating work for us and technically challenging (and a bit nerve wracking) in coming up with solutions …
Equine & Racing
Equine studs are beautiful functional structures with simple clean lines and stunning grounds …