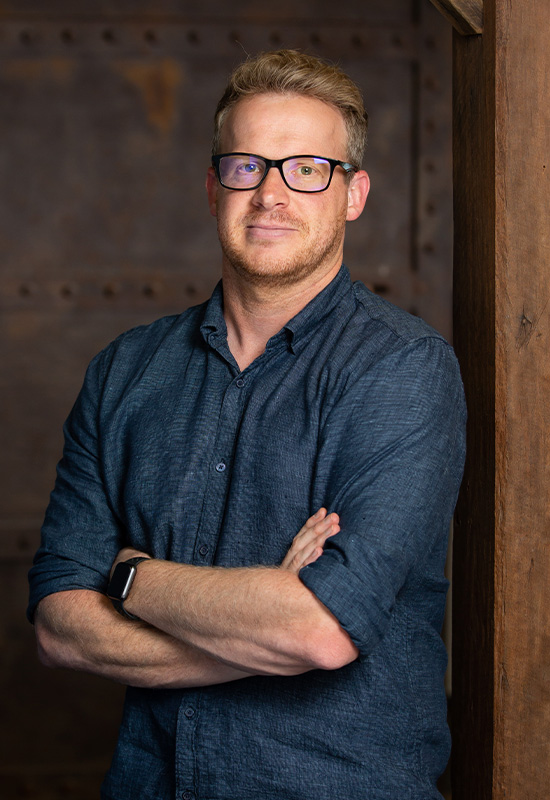 Jarrod Lacey
Jarrod 

Lacey
Senior Draftsperson, Revit Modeller
Jarrod is a senior structural draftsperson with 9 years' experience.  Jarrod rejoined MPC in 2018 after a stint with us back in 2015.
Jarrod is particularly proud of and enjoys the challenge of delivering jobs in Revit and working with our senior drafting team to build, manage and refine the Revit procedures at MPC.
Outside of work he loves his cricket, breaking the club single season record for highest run scorer in 2nd grade being his proudest achievement.
If Jarrod didn't have to work, he would be playing a lot golf on the world's best courses, playing professionally being the dream, and if he won $50m he would make close family and friends rich, travel the world going to sporting events and contribute to charities that help people in need.

Let's Design Safe, Stable & Strong Solutions Together!